Click above if you have any trouble with the donation page below.
$50: A day's worth of Arts and Craft supplies
$150: Four Canoe Paddles
$300: Rebuild a Ping-Pong table
$1000: A durable Canoe
$3,600: 6 billion grains of sand for the main area

(clicking this banner will open a secure 'Network for Good' donation form in a new window.)
Donations
As a Non-Profit Organization, we rely on the generous gifts from donors like you to ensure Camp Dark Waters' continued success.  Donations can be  made to one of three funds: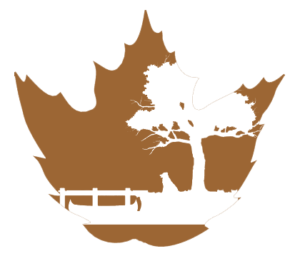 Annual Fund
This is an unrestricted fund dedicated to supporting camp programming, providing supplies, routine maintenance, etc.   Donations to this fund supplement's the Camp's income, which helps to defray costs and to keep our tuition low.
Legacy Fund
This Fund provides Camp with an element of financial stability in the face of an increasing frequency of environmental challenges.  Over time, this endowment will generate income that can be used to supplement The Annual Fund.  The Legacy Fund also holds money from Legacy Society members received in one or more of the following ways: bequests, life insurance, charitable annuities, Trust appropriations, and gifts of appreciated stock.  The Judith Ferbel Memorial Fund is also housed within the Legacy Fund.
CDW Campership Trust Fund
Our Campership Trust Fund provides direct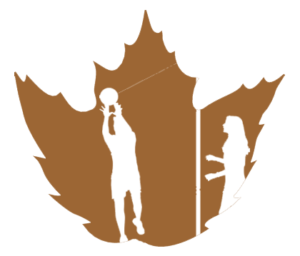 support to those who might not otherwise be able to afford a summer camp experience.  Within the framework of the Campership Trust Fund, are four endowed Memorial Funds: Nick Brown Memorial Fund, Wilbert & Nina Braxton Memorial Fund, Frank T. Nicholson Memorial Fund, and Bill Dubovsky Memorial Fund for which donations can be further designated.
For More Information about Planned Giving, please contact the camp office at (609)654-8846, or email director@campdarkwaters.net
All donations to Camp Dark Waters are tax deductible.  Our Federal Tax Identification Number is:  22-3748083