Donations
As a Non-Profit Organization, we rely on the generous gifts from donors like you to ensure Camp Dark Waters' continued success. Donations can be made to one of three funds: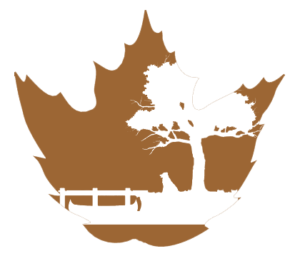 Annual Fund
The annual fund is camp's most flexible source of support, helping to close the gap between income and costs and provide unrestricted funds where they are needed most. This year, your gift to the Annual Fund will help us endure the loss of a year's revenue, safeguard our future, and build towards a safe and happy summer of fun in 2021 and beyond.
Legacy Fund
The Legacy Fund serves as camp's endowment, providing long-term support to help create stability through changing times. As the Legacy Fund grows, it generates interest income which can be directed to the Annual Fund or to designated projects. The Legacy Fund incorporates gifts from Legacy Society members, including bequests, life insurance, charitable annuities, trust appropriations, and appreciated stock. The Legacy Fund also holds the Judith Ferbel Memorial Fund.
M. Reid Bush Campership Trust Fund
This growing endowed fund provides support to families who might not otherwise be able to afford a summer camp experience for their children. The M. Reid Bush Campership Trust Fund includes four Memorial Funds: Jean M. and Frank T. Nicholson Memorial Fund, Nick Brown Memorial Fund, Wilbert & Nina Braxton Memorial Fund, and Bill Dubovsky Memorial Fund.
For More Information about Planned Giving, please contact the camp office at (609)654-8846, or email director@campdarkwaters.net
All donations to Camp Dark Waters are tax deductible. Our Federal Tax Identification Number is: 22-3748083