Camp Dark Waters Welcomes You!
COVID-19 Update : 5/13/2020
During this pandemic, we have been discussing if it was possible to keep CDW open during the summer. This decision ultimately came down to one question: can we keep our campers, our staff, our community safe? The answer was – we do not know, and that was not good enough.  It is with this sad realization in our hearts that we have made the decision to cancel the summer of 2020 at Camp Dark Waters.
Visit our Covid-19 Update page for details and more information.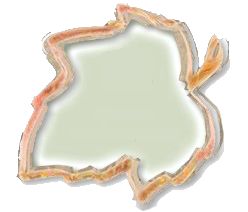 1st session
June 20 – 27
(one week)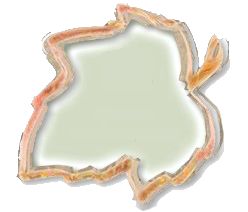 2nd session
June 27 – July 4
(one week)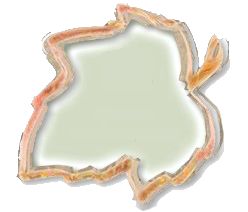 3rd session:
July 5 – 18
(two weeks-Sunday start!)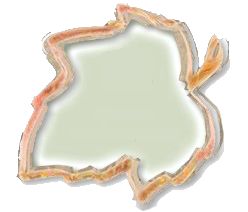 4th session:
July 18 – August 1
(two weeks)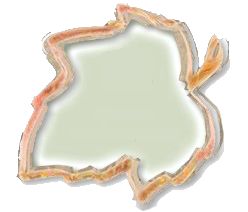 5th session:
August 1 - 15
(two weeks)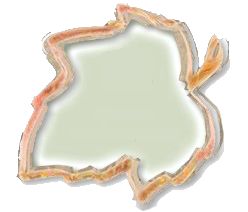 Family Camp
Weekend:
August 21 - 23
(Friday – Sunday)