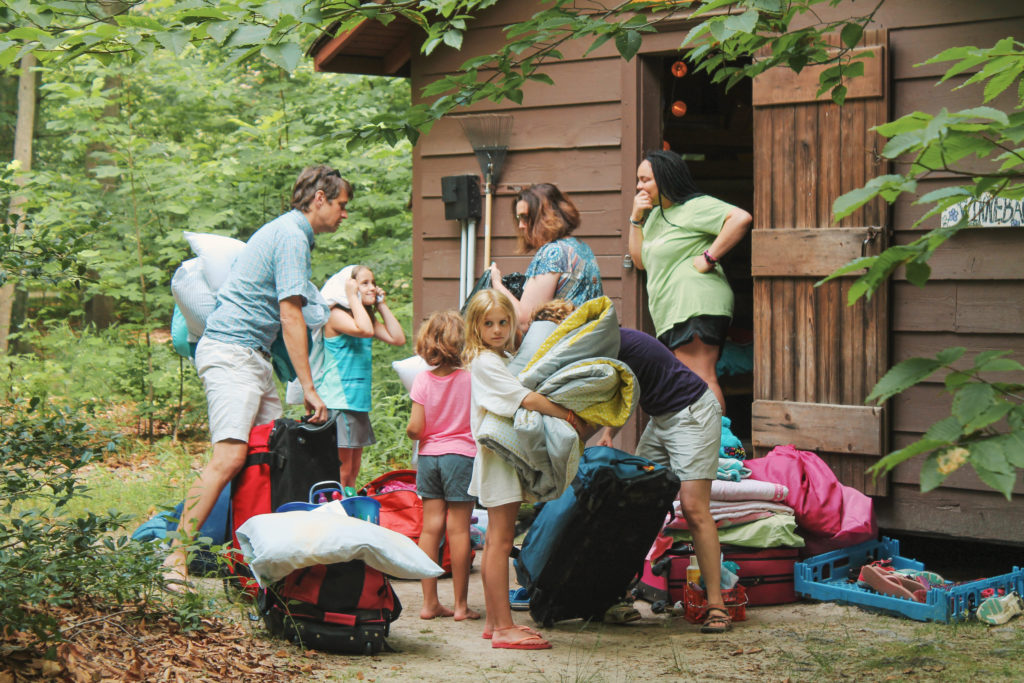 There are many excellent summer camps to choose from, and we hope you can find the right one for your child.
Camp Dark Waters is a simple, traditional camp with lots to offer.
We're a non-competitive camp, with all kinds of kids. We play for the sake of playing, and we strive to create a safe and exciting community.
We're always more than happy to talk to parents and kids about the kind of camp experience they want, and whether Camp Dark Waters is the right camp for your kids.
Check out our Family Handbook for a detailed look at our policies and procedures.
Also in this Parents section (see left-side menu), you'll find all of the paperwork and financial information that you'll need to send a child to Camp Dark Waters.
Camp Dark Waters is a 501(c)(3) Non-Profit Organization. Our Tax Id number is 22-3748083.
Like us on Facebook to get all of the latest news from camp!